A member of the University of Washington men's basketball team has been accused of raping a 16-year-old girl.
Lorenzo Parker, of the Horton High School Griffins in Wolfville, N.S., has committed to attend UPEI in the fall of 2012 and play basketall for the men's Panthers. The 6-foot-3 guard has been an al...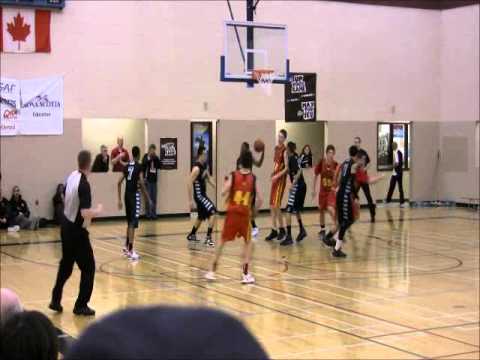 UPEI commit, Lorenzo Parker, at the 2012 NSSAF provincial championships. Lorenzo was also a starter for the U17 NS team who played in the national championship last summer. Selected to the Top 30 l...